Analyst ratings serve as valuable insights provided by experts in the banking and financial systems, offering their opinions on specific stocks or sectors. These specialists gather information through various channels, including company conference calls, meetings, financial statements, and confidential discussions with key insiders. Additionally, some analysts go beyond their ratings and provide predictions for crucial metrics like growth estimates, earnings, and revenue, thus offering investors further guidance.
However, it is crucial to acknowledge that analysts, despite their expertise, are still human beings and their ratings are subjective opinions. They aim to assist investors in making informed decisions but should not be solely relied upon.
As of September 8, 2023, a total of 11 analysts have provided their 12-month price targets for FedEx. The average price target stands at $257.82, with the highest estimate reaching $290.00 and the lowest at $186.00. These price targets reflect the analysts' projections for the future performance of FedEx's stock.
Overall, investors should consider analyst ratings as one of many factors when evaluating investment opportunities, taking into account their own research and analysis to make well-informed decisions.
FedEx Corporation FDX Strong Buy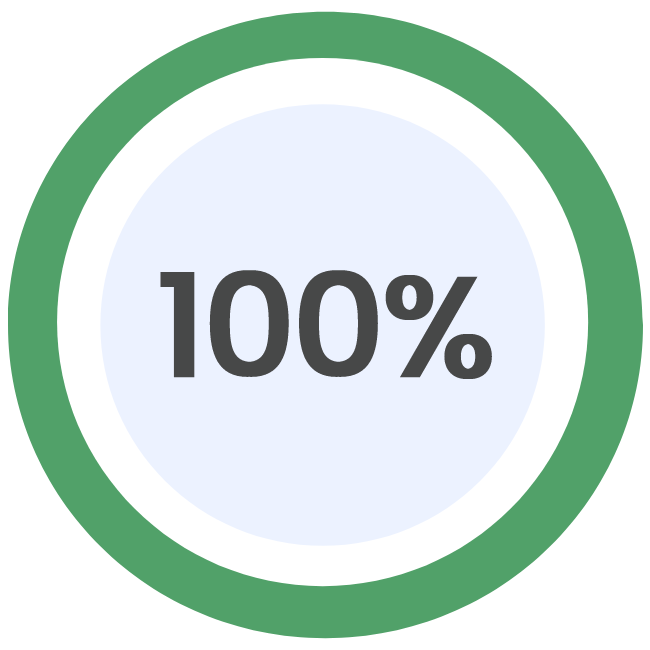 Updated on: 08/09/2023
Price Target
Current $253.17
Concensus $235.42
---
Low $166.00
Median $237.00
High $320.00
Show more
Social Sentiments
We did not find social sentiment data for this stock
Analyst Ratings
Analyst / firm
Rating
Fadi Chamoun


Loop Capital Markets

Buy

Patrick Tyler Brown


Raymond James

Buy

Ravi Shanker


Morgan Stanley

Sell

Ariel Rosa


Credit Suisse

Buy

Ravi Shanker


Morgan Stanley

Sell
Show more
FDX Stock Performance and Future Outlook: Positive Earnings Growth, Revenue Challenges, and Upcoming Earnings Report
On September 8, 2023, FDX stock opened at $254.47, slightly lower than the previous day's closing price of $254.90. Throughout the day, the stock traded within a range of $251.81 to $255.15. The trading volume for the day was 510,685 shares, which is significantly lower than the average volume of 1,886,868 shares over the past three months.
FDX, with a market capitalization of $65.6 billion, operates in the transportation sector, specifically in the air freight/couriers industry. As a leading player in this industry, FDX faces limited competition, as indicated by the absence of competitor data.
Looking at the financial performance of FDX, it is important to note that the company has experienced positive earnings growth over the past year. Earnings growth for the previous year stood at +7.53%, and for this year, it has increased to +16.57%. This positive trend is expected to continue, with a projected earnings growth of +13.00% over the next five years.
However, FDX did face a decline in revenue growth of -3.59% in the last year. This decrease may be attributed to various factors, such as economic conditions, industry challenges, or internal factors specific to the company. It will be interesting to see if FDX can reverse this decline and achieve positive revenue growth in the coming years.
In terms of valuation, FDX has a P/E ratio of 16.4, indicating that investors are willing to pay $16.4 for every dollar of earnings. The price/sales ratio of 0.62 suggests that the market values FDX at 62% of its annual revenue. The price/book ratio of 2.51 indicates that the stock is trading at 2.51 times its book value.
Looking ahead, FDX is set to report its next earnings on September 21, 2023. Analysts have forecasted an EPS of $3.70 for this quarter. It will be crucial for FDX to meet or exceed these expectations to maintain investor confidence and potentially drive the stock price higher.
In conclusion, FDX stock had a relatively stable performance on September 8, 2023, with a slight decrease in the opening price compared to the previous day's close. The company has shown positive earnings growth and is expected to continue this trend in the coming years. However, FDX faces challenges in terms of revenue growth, which will require strategic initiatives to address. Investors should keep an eye on the upcoming earnings report on September 21, 2023, as it may provide valuable insights into the company's financial health and future prospects.
FDX Stock Forecast: Potential 8.56% Increase and Positive Sentiment towards FedEx Corp Performance
On September 8, 2023, FedEx Corp (FDX) stock had a last price of 253.31. According to 27 analysts offering 12-month price forecasts, the median target for FDX stock is 275.00, with a high estimate of 312.00 and a low estimate of 200.00. This indicates a potential increase of 8.56% from the last price.
It is worth noting that the current consensus among 32 polled investment analysts is to buy stock in FedEx Corp. This rating has remained steady since July, indicating a positive sentiment towards the company's performance.