Aspiring Lowcountry entrepreneurs soon will have a new place to build their businesses.
The 22,000-square-foot Mount Pleasant Harbor Entrepreneur Center at 11 Ewall St. in East Cooper will feature 18 offices available for rent, tentatively starting May 1, according to executive director Grady Johnson.
The new facility is a collaboration between the Harbor Entrepreneur Center in Charleston, the SC Research Authority and the town. It includes private offices and co-working space in an open floor plan for startups and support organizations.
Rental rates are still being set, but Johnson said they will range from about $150 a month for a desk to about $650 or so a month for an office. Hourly rates also could be offered.
"Our sponsors are helping to reduce our rents to try to keep them below market rates," Johnson said.
The center will be in the same building where Automated Trading Desk once operated between Johnnie Dodds Boulevard and Mathis Ferry Road. The tucked-away office complex is owned by an affiliate of Realty Income Corp. of San Diego, which paid $27.275 million for the property in 2011, according to Charleston County land records.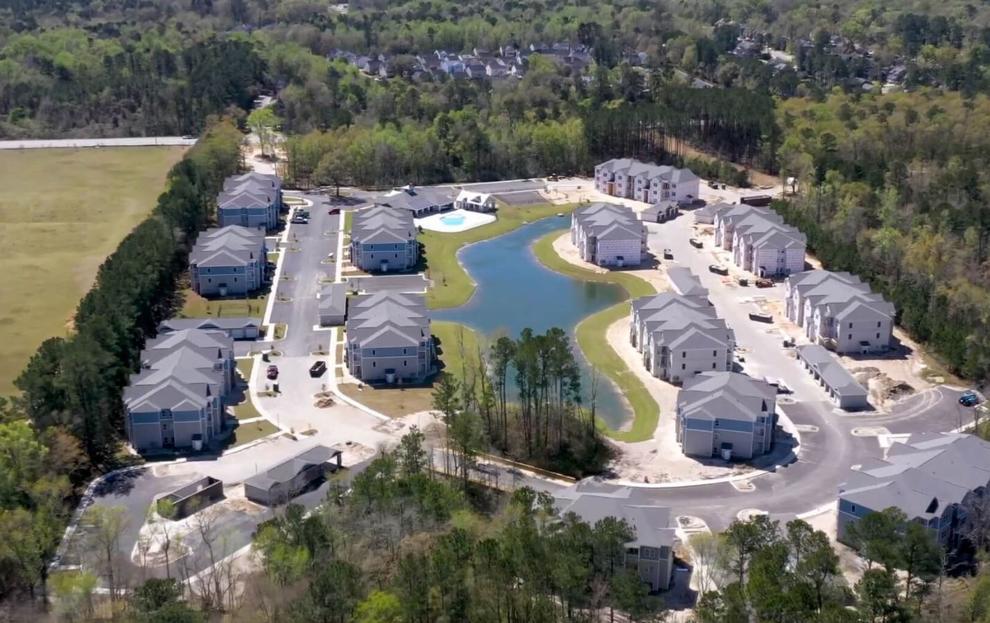 Flowertown financing
Two North Carolina firms recently secured $44 million of transitional financing for the completion and lease-up of a Charleston-area multifamily project.
Madison Realty Capital of New York supplied the loan on the 288-unit Palms at Edgewater Apartments at 1005 Sonoran Circle in Summerville to a joint venture of McKee Homes of Raleigh and Huff Family Office of Fayetteville, according to the Commercial Observer.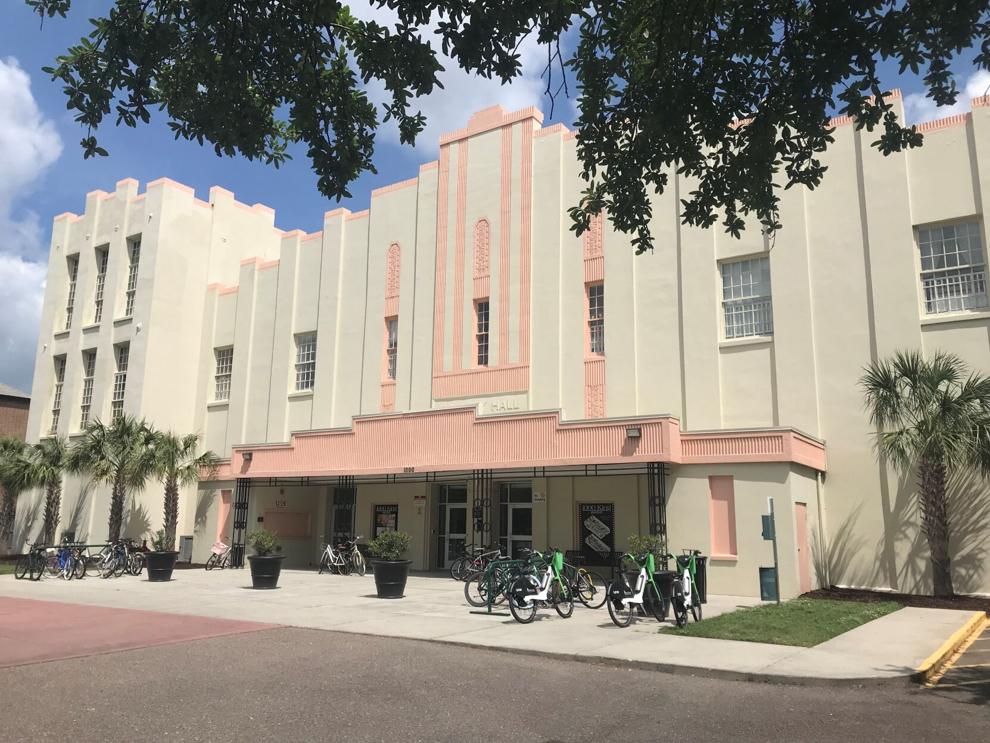 The complex features 13 three-story buildings with one- to three-bedroom rental units. Amenities include a clubhouse with a leasing office, business center, game room, fitness center, walking paths, swimming pool, car wash, playground, pickleball courts, dog parks and gas firepits.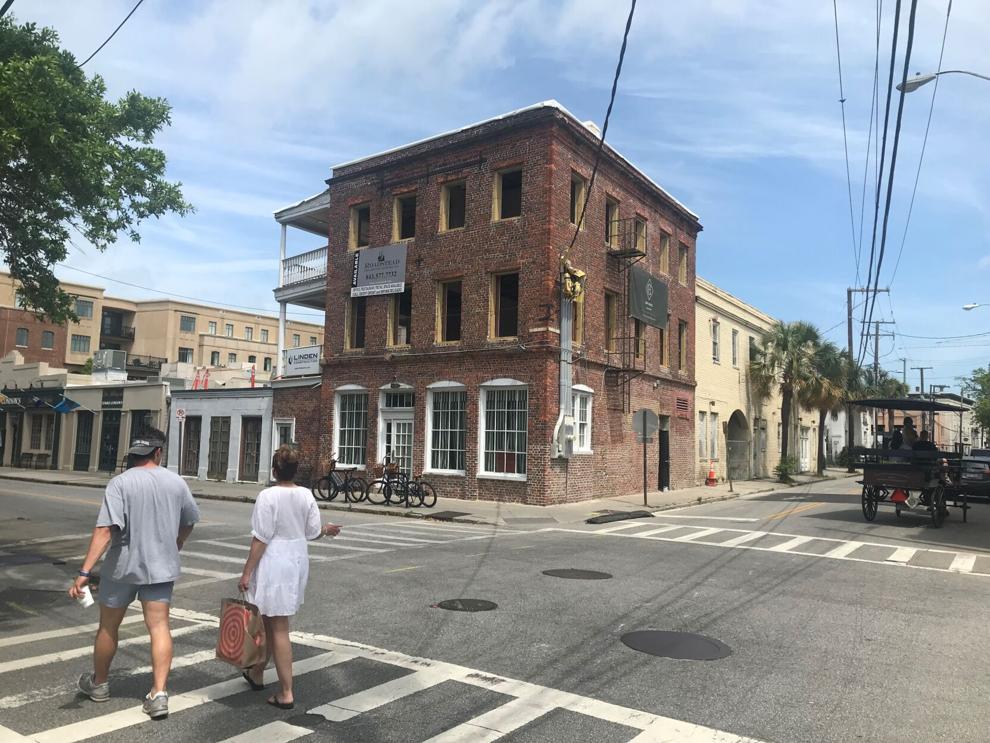 Sharing details
The developer of a shared office space that's part of a larger project on the Charleston peninsula says the co-working site will be ready for tenants May 1, but workers are experiencing some material delays.
City House Church Street plans to open the rental offices in a three-story structure at 158 Church St. in the historic French Quarter neighborhood. An open house is set for 11 a.m.-4 p.m. April 28.
A property representative said the unfinished state of the building could postpone the opening, but for now it's still on.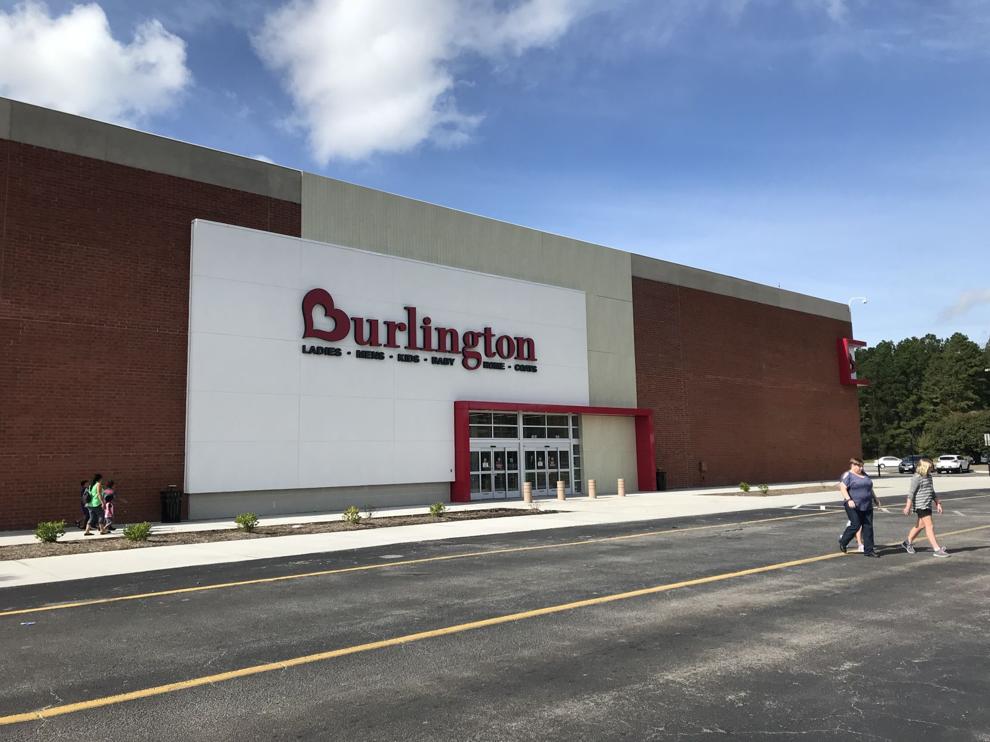 The property will offer private offices for short- and long-term leases, two conference rooms that can be expanded into one larger space as well as indoor and outdoor seating.
Users will have access to amenities that include concierge services, kitchenette and wet bar, food and beverages, reserved parking and access to exclusive discounts with City House's Charleston partners.
The co-working space is the first phase of development for Baltimore-based Landmark Partners. The next phase will be the $50 million construction of 19 condominiums in City House Charleston along Cumberland Street, next to the shared office site. The residential project is slated to begin soon with construction taking about 20 months.